As humans, we innately crave the connection that comes with breaking bread. When we gather around the table, we nourish our bodies AND our souls. Memories are made, adventures planned and relationships cemented around the table. Sorrows are softened by sharing comfort food with loved ones and happy news is always elevated with bubbles and a celebratory meal.
Invite your people, choose a recipe and make some cozy memories as you gather around your table. Happy Cooking!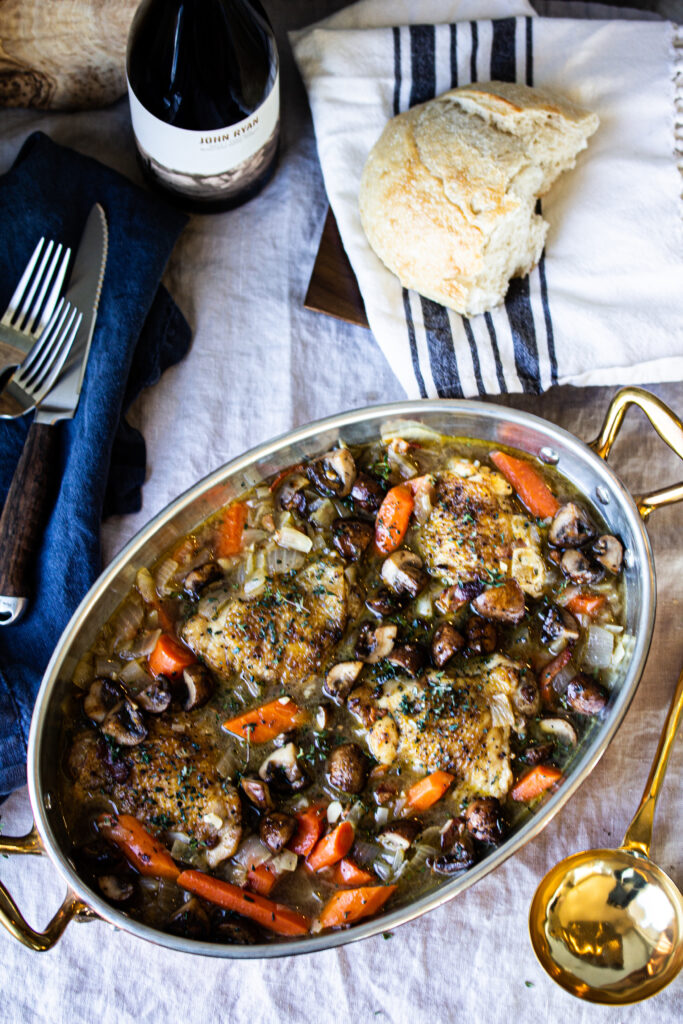 Check back often for new seasonal recipes to share.